Buy High Quality Digital Music
WE ARE OFFERING THE SERVICE OF
DIGITAL DOWNLOADS!
You can choose any individual song you like in MP3 format,
without having to purchase the entire album.
Easily get all the songs you want in MP3 files

by exploring each album and adding them to your cart.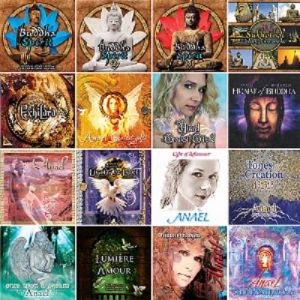 Tones of Creation 131313, Amitabha, Sky Sent (Disclosure), Buddha Spirit, Sentient Beings, Ye Dharma, Be Still Thy Soul, Love & Light, Alien Mind, Peace is Nigh, Como Raggio di Soleil, Till the Womb Gives Birth, Once Upon a Dream, Unconditional, Passionate Love, Heart of Buddha, Purification, Liberation, Transcendental, Language of the Soul, My Lifetime, Reaching The Light, Spiritual Beings on a Human Journey…
Explore The Discography